Hotel Loreta
Beauty of the place, peace, carillon
Hotel Loreta can be found in one of the most beautiful places in Prague in the vicinity of some of the most important historical monuments.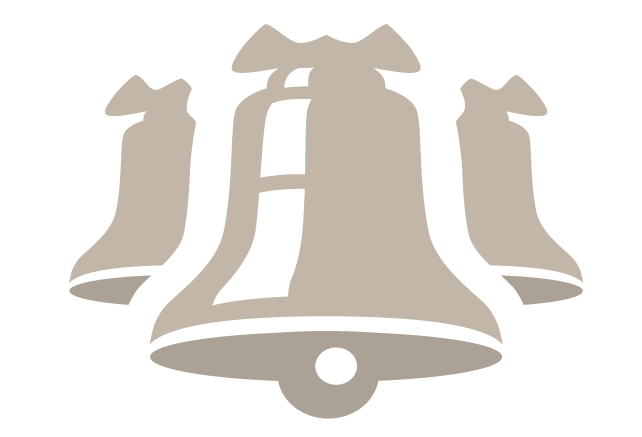 Loreta
Hotel Loreta symbolizes one of the most romantic places in old Prague. It is located on the western outskirts of Prague Castle and is in the immediate vicinity of Loreta monastery, which is unique thanks to its carillon and treasury from the 17th century.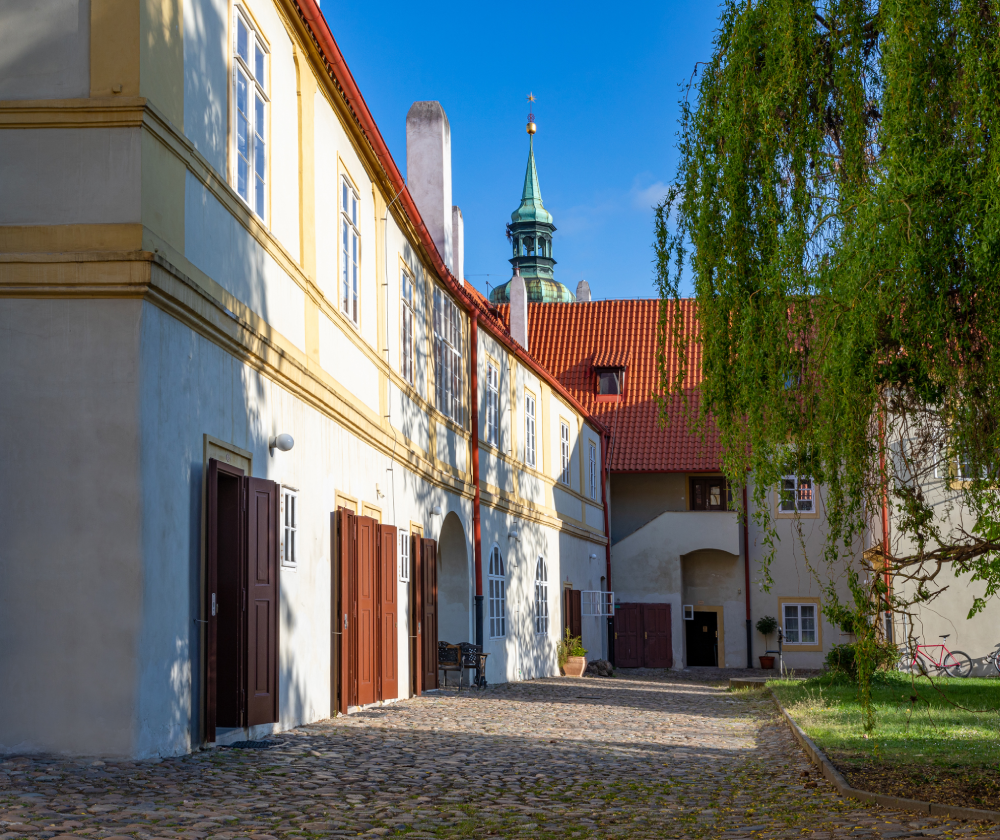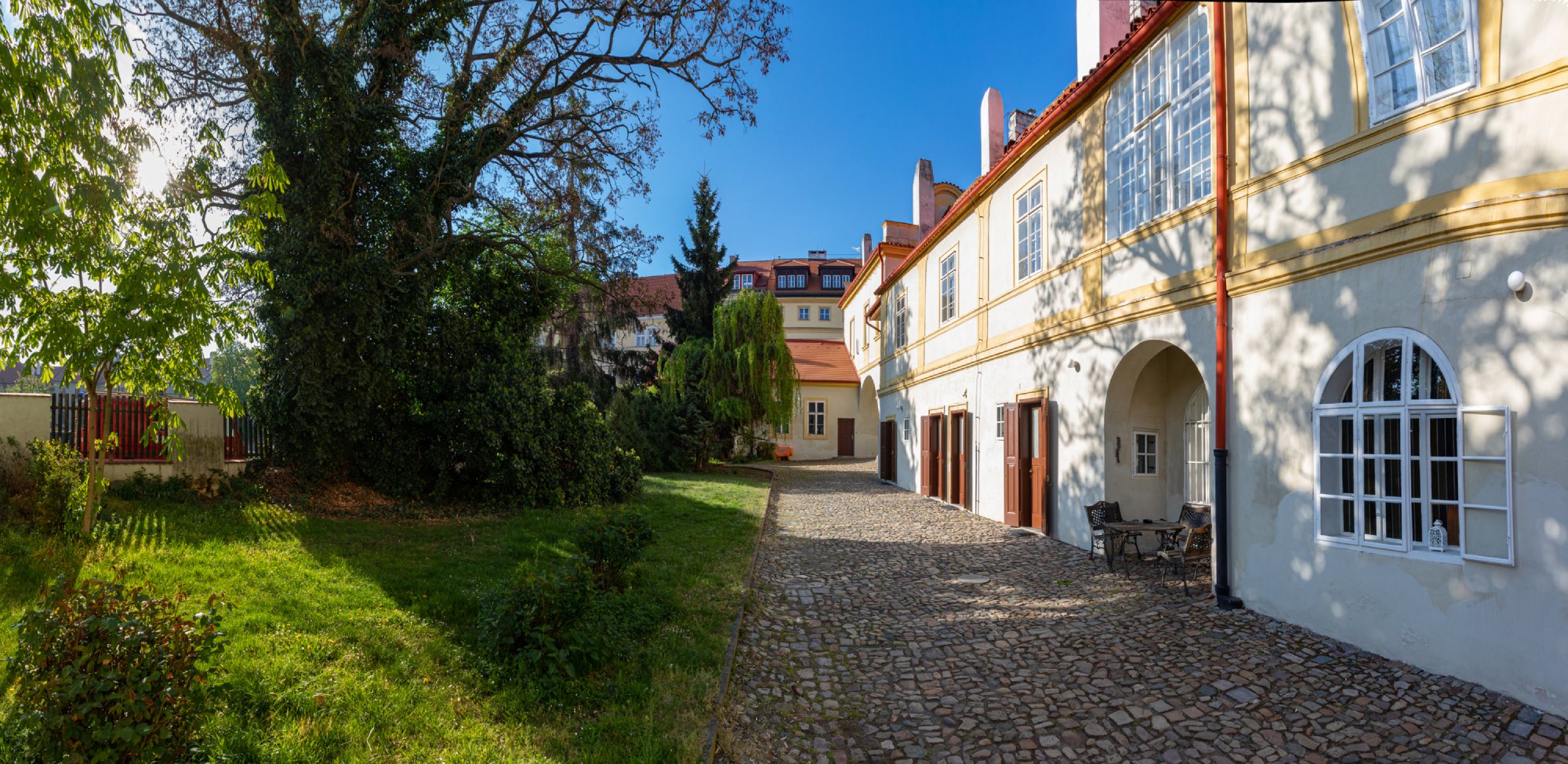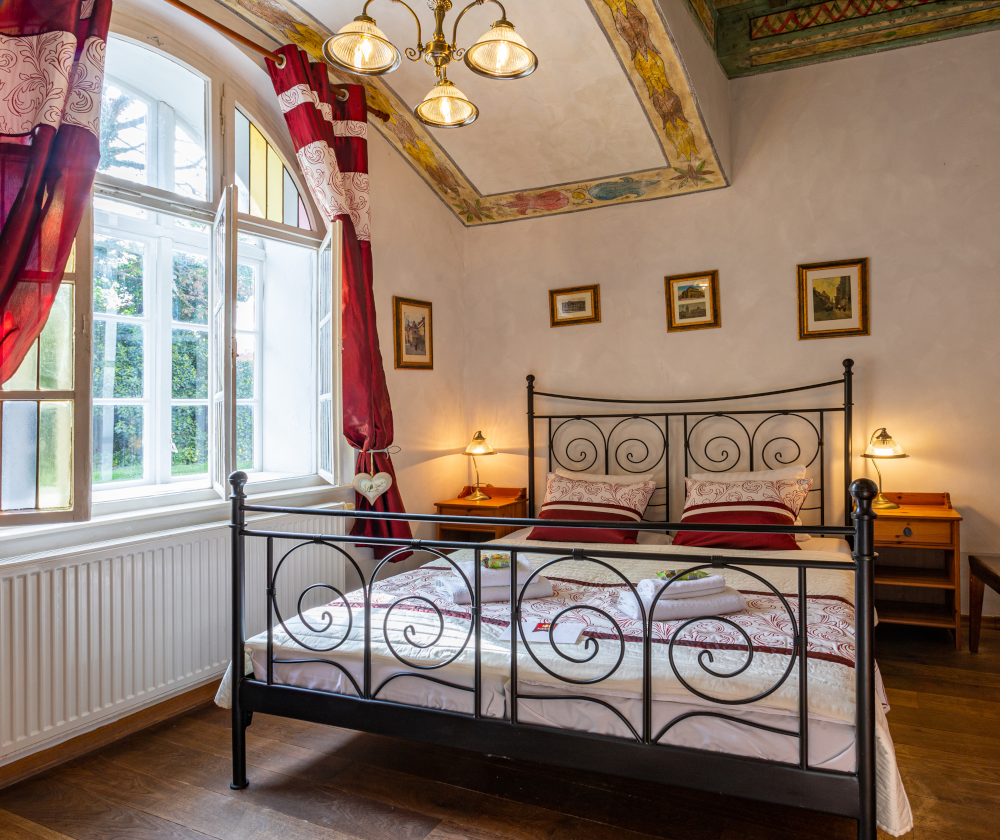 Accommodation
We offer sensitively renovated rooms with a touch of ancient atmosphere in the heart of historic Prague. In addition, each of the rooms offers access to the garden, which is an oasis of peace and quiet after a day spent in the hustle and bustle of the city.
Gallery
Reviews
David
"Krásné romantické místo, z nějž dýchala atmosféra historické Prahy. Skvělá lokalita nedaleko Pražského hradu. Výborná byla i snídaně s kvalitní kávou a čerstvým pečivem."
Gary
"Beautiful charming historic hotel with matching antique furniture. Great location in Old Town, but a pleasant walking distance to New Town. Very friendly, helpful staff."
Marcus
"Location next to the Prague castle. Very nice and welcoming staff. Parking facilities available (which can be a hassle in Prague!). Nice breakfast room with everything you need – we will definitely visit again."
Donnash
"Lovely Hotel. Room.was amazingly clean, couldn't have been cleaner. Room looked exactly as it did on the photographs. Will definitely be back."
Marie
"Ubytování bylo nádherný, hotel kousek od divadla, takže i večerní návrat byl rychlý. Pokoj a veškeré prostory byly čisté – matrace úžasné. Snídaně byla bohatá a obsluhující personál usměvavý a ochotný."